Homepage referral
Get new email subscribers to share your website on social media after they sign up on your homepage.
Most websites send new subscribers to a generic thank you page that doesn't give them any additional action to take. This campaign replaces your "dead end" thank you page with one that offers new subscribers a free bonus gift in exchange for sharing a pre-written social post. The result? They promote your website to their followers and send you free warm referral traffic.
Step one
Visitors sign up for your email list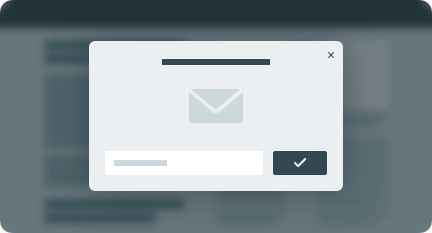 Someone visits your homepage and signs up for your list in order to get access to a lead magnet, your newsletter, or another resource.
Step two
GoViral page asks them to share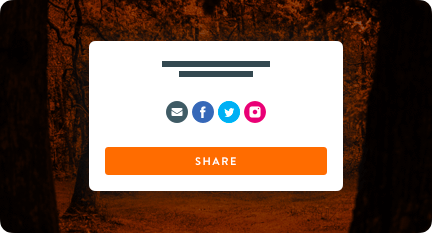 The visitor is sent to a GoViral page that prompts them to share a pre-written social post to unlock a free bonus gift.
Step three
They share and get a free gift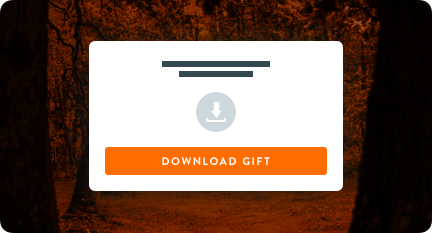 After sharing, the visitor gets access to the bonus gift and any resource you promised when they signed up on your homepage.